Licensing photos
Most of the photos on my website are available to be licensed for all uses from commercial to editorial. This includes magazines, book publications, calendars, advertisements and all other uses. Whether you know what you want, or you need help selecting the ideal photo contact me to discuss your needs and wishes.
This is my most licensed photo. It shows the Great Waterfall of Plitvice Lakes National Park in winter sunset. It is most often licensed for the Japanese market, as a TV commercial for the Plitvice Lakes National Park and in printed tourist guides and catalogs.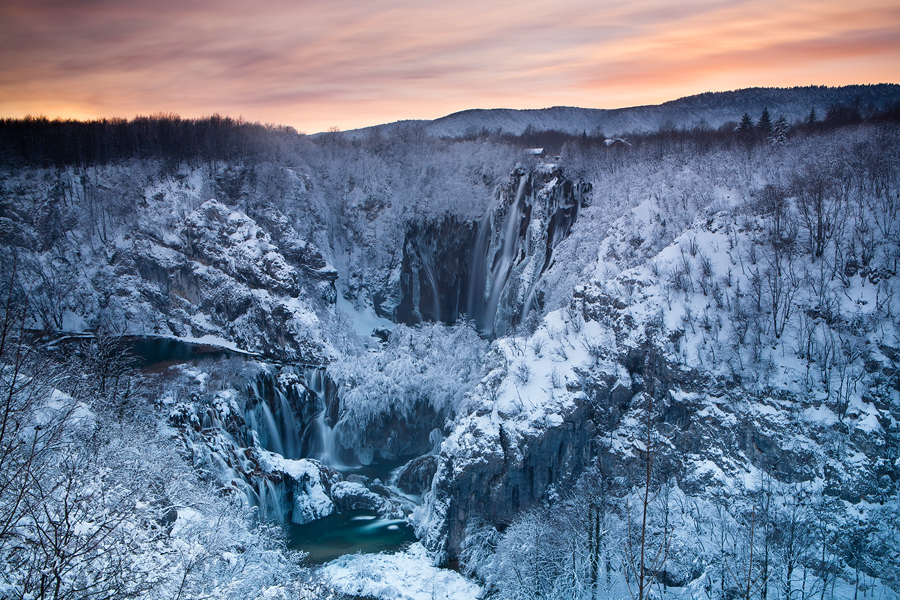 My photo of the Great Waterfall in Plitvice Lakes National Park licensed to National Geographic.